Schedule your free estimate.
We'll visit your home, assess the situation and come up with the best solution for your situation.
Book your service.
We'll show up on time and be ready to work. Plus, we'll send you updates from pre-appointment to completion so you're always in the loop.
Check our work.
Your satisfaction is our priority. That's why we conduct a post-service walk-through so you can make sure everything has been handled to the highest standard
About us
What sets us apart
At The Property People, we are committed to providing top-quality exterior cleaning services that leave your property looking its best. Our experienced team of professionals uses the latest equipment and techniques to safely and effectively clean a wide range of surfaces, including siding, windows, sidewalks, and more.
Our commitment to customer satisfaction is at the core of everything we do. We take the time to listen to your needs and preferences, and work closely with you to develop a customized cleaning plan that meets your specific needs and budget. We believe that open and honest communication is key to building strong relationships with our customers, and we always go the extra mile to ensure that you are completely satisfied with our services.
Services
Proud, Punctual, Professional
Deep cleaning of tracks
Screen cleaning
Screen repair
Deck glass cleaning
Our effective Soft Washing services help ensure proper function and longevity of the exterior of your home.
Protect your home by calling the professionals. We know that sometimes getting the toughest clean means using the softest touch.
Cleaning your gutters is important because this will help you avoid future leaks, cracks in your foundation and prevent critters from creating homes in collected debris.
Our local snow removal professionals use both snow blowers and hand shovels to clean up your property. Please note that not all of our locations offer snow removal.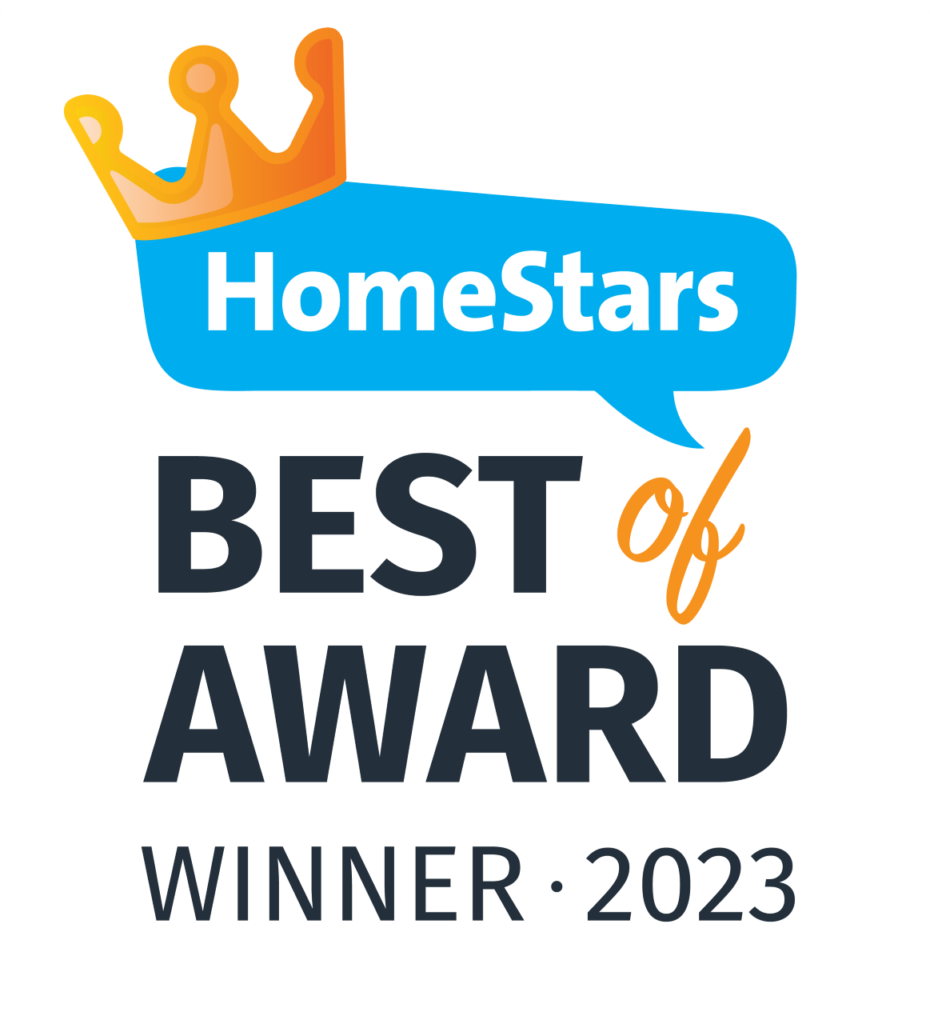 Our reach is high, but our standards are higher
At The Property People, we believe that when it comes to cleaning the exterior of your property, good enough simply isn't an option. We're a team of dedicated professionals who take pride in delivering exceptional results to our clients. We use only the latest cleaning techniques and equipment to ensure that every job is done to the highest standards. Our goal is to exceed your expectations and leave your property looking its best. So whether you need pressure washing, window cleaning, or any other exterior cleaning service, you can trust The Property People to get the job done right.